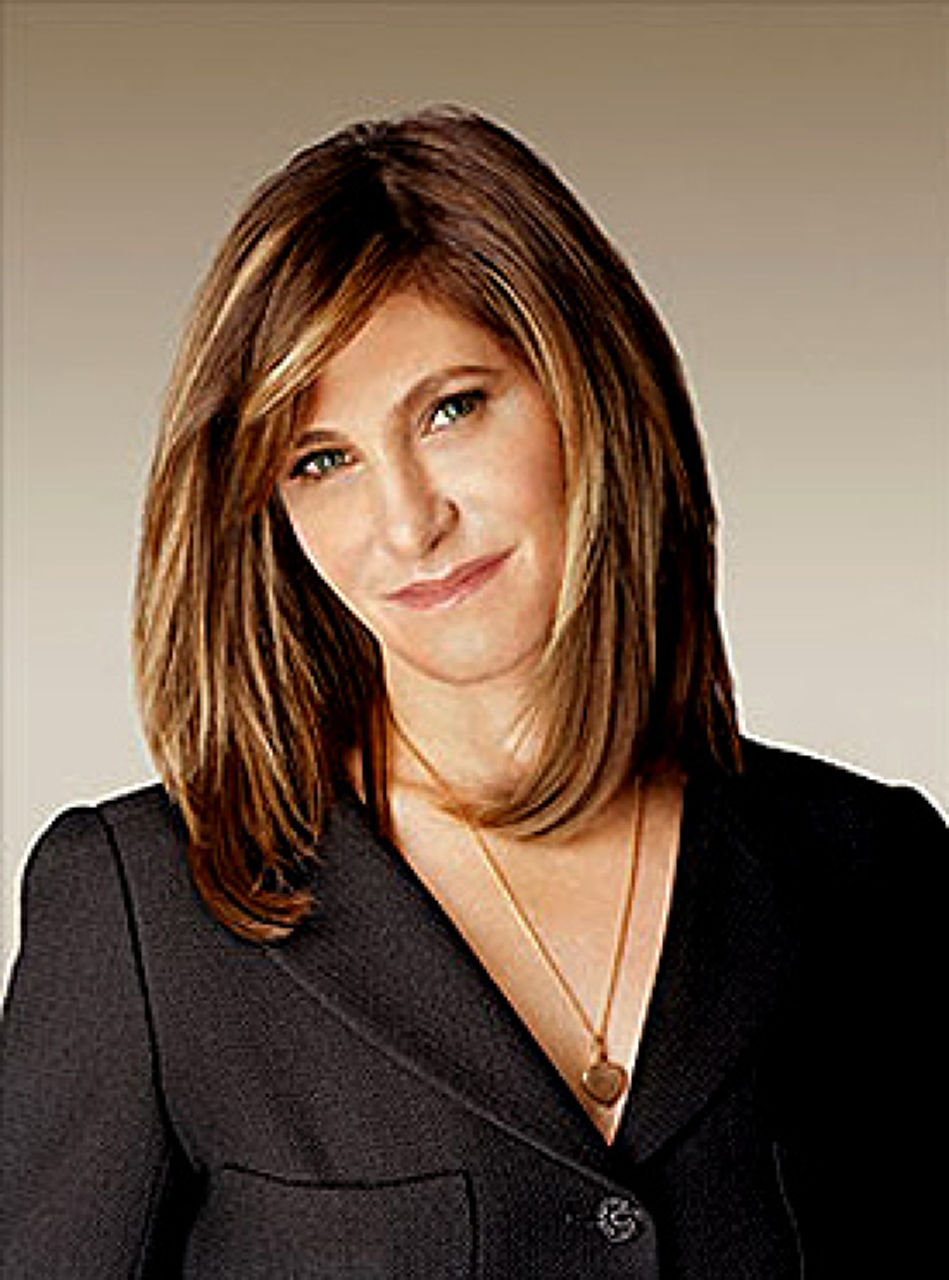 Sony Picture's Co Chairman Amy Pascal has resigned from her post following recent Sony hack. The guardian of peace hacking group which recently hacked into Sony pictures infrastructure including website, servers and internal network has started leaking personal data of Sony picture's employees at weekly basis. In the recent leak Guardian of Peace aka GOP has released email conversation of Amy Pascal with other social contacts including business persons , actors , Hollywood producers and others.
The leaked conversation between Amy Pascal and a Hollywood producer Scott Rodin includes various topics including her personal views about actors and actresses. Angelina Julie was dubbed as "minimally talented spoil brat," Similar comments were made for other public figures.
Amy Pascal is one who launches her own Production Studio while Sony has funded his executive production company for 4 years, while keeping rights. Amy Pascal is the only female in Hollywood who heads a production studio.
Sony Pictures Response on this hack
Sony pictures entertainment has condemned this attack and blamed North Korea for this cyber attack on the hand Sony has delayed the screening of this movie as it have been leaked online before date. Right now the interview is being only showed in few cinemas in United Kingdom.
North Korea's Official response




After this latest leak Amy Pascal has described this offensive cyber attack as a "malicious criminal act" while talking to the BBC she say that she have been working with Sony pictures for a life time.
On the other hand North Korea has protested in united nation against "the Interview" movie however the protest was ignored as U.S and its allies have V2 powers.
Who was behind this attack?

If you want to read this hack in details kindly read this article.
View full post on Who Got Hacked Hacking News and Cyber Security Updates